Our Free Designs
---
A "Budget" $200 Go Kart Design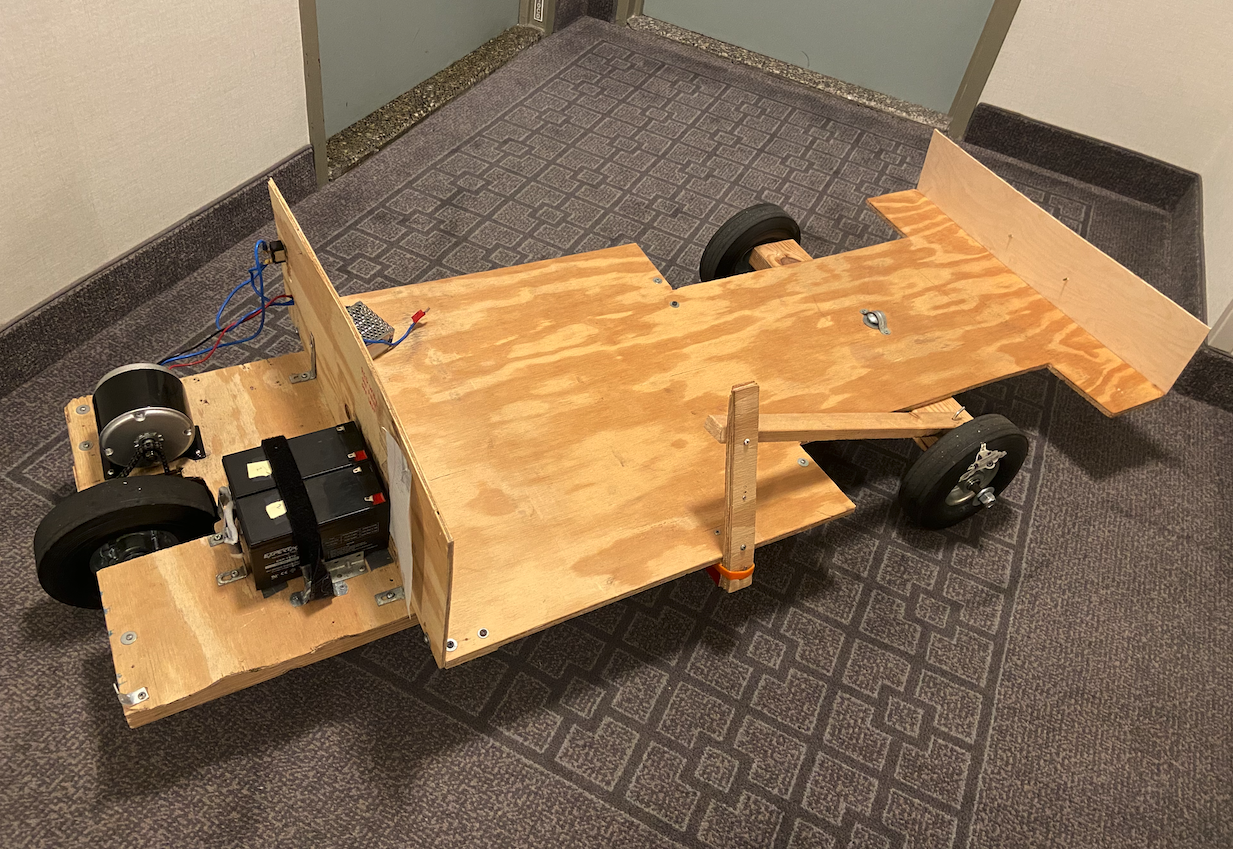 This is our cheapest go kart. The approximate specifications are below. Click here for the free design.
Speed: 12mph
Range: 4-5 miles
Build Time: 5 hours
Cost: $200
Difficulty: Easy

---
$15 DIY Cheap Table/Desk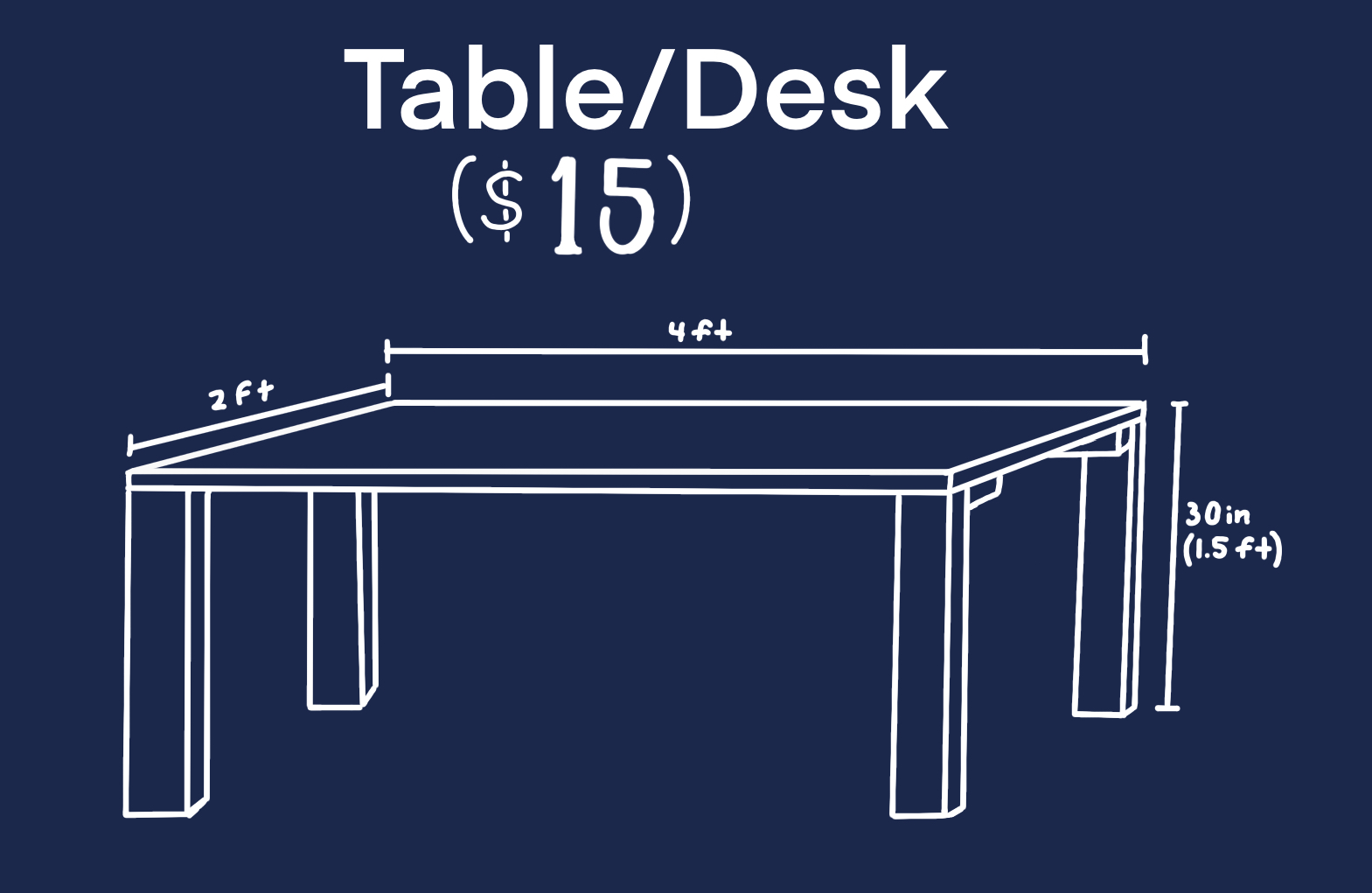 This is a cheap desk or table. Click here for the free design.
Height: 30 inches
Length: 4 feet
Width: 2 feet
Cost: $15
Difficulty: Easy to build

---
Recommended Articles
---
Questions? Contact Us
If you have any questions about our go kart designs or need assistance, feel free to reach out to us. You can contact us by email at darringer.capital.investments@gmail.com

You can also visit our FAQ section.
---
darringer.com | 2023 &nbsp&nbsp&nbsp&nbsp&nbsp privacy policy