---
Overview
This is our extremely low budget table/desk design. The approximate specifications are below.
Height: 30in
Length: 4 feet
Width: 2 feet
Build Time: 1 hour
Cost: $15
Difficulty: Extremely easy

---
Materials & Tools (Cost Breakdown of $15)
Note: Use the links to see the items. To cut shipping costs, buy in store when possible.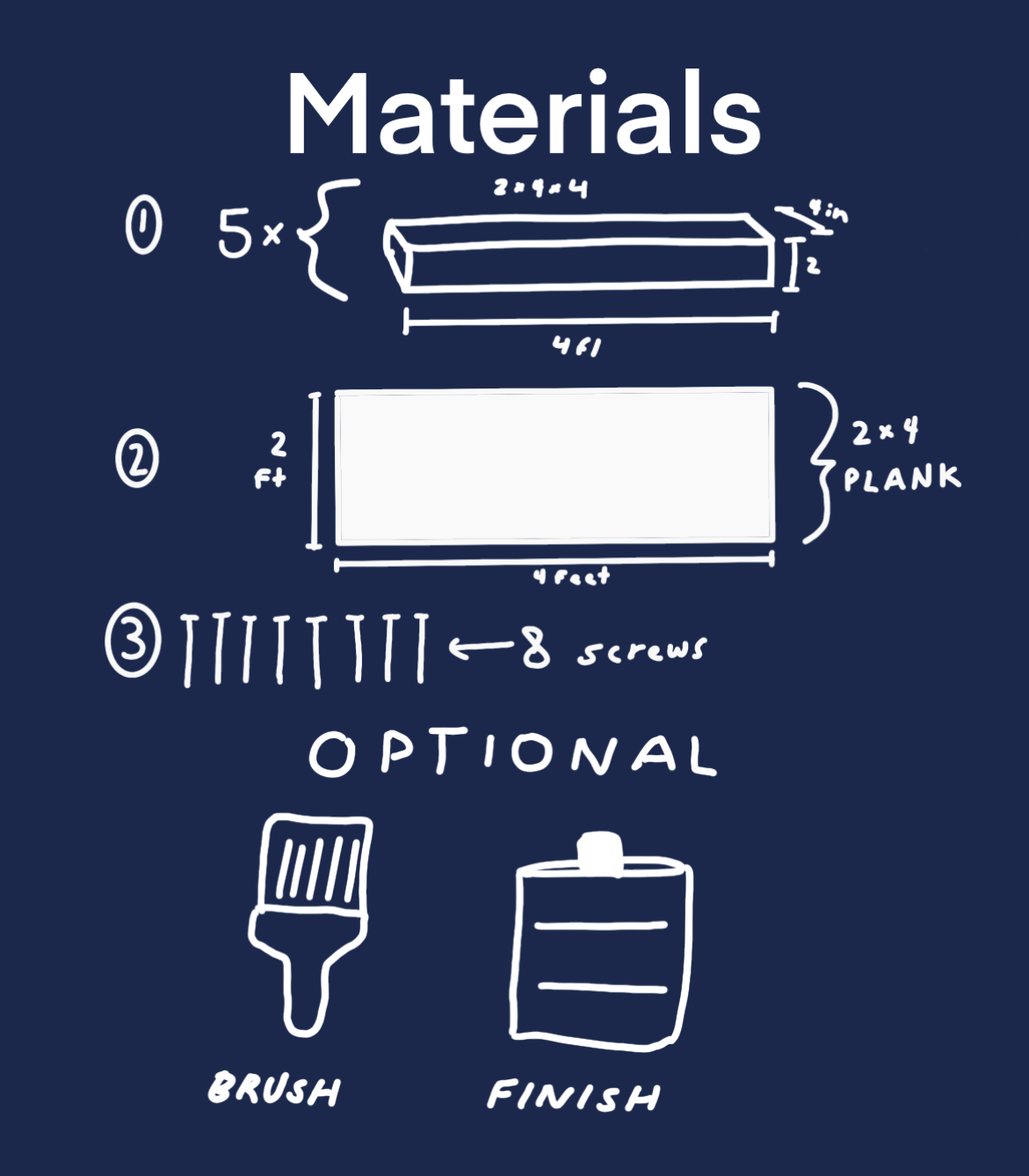 Tools Needed (See stages for more):
1. Drill with standard drill bits
2. Screwdriver
3. Screws, Bolts, & Washers
4. Wood saw
5. Hammer
6. Pliers
7. Soldering iron recommended
8. Nuts/Washers


More notes: If you use other parts than the ones listed, make sure they are compatible. For example, if you use your own wires, make sure they can hold 24V.
---
Step 1: Frame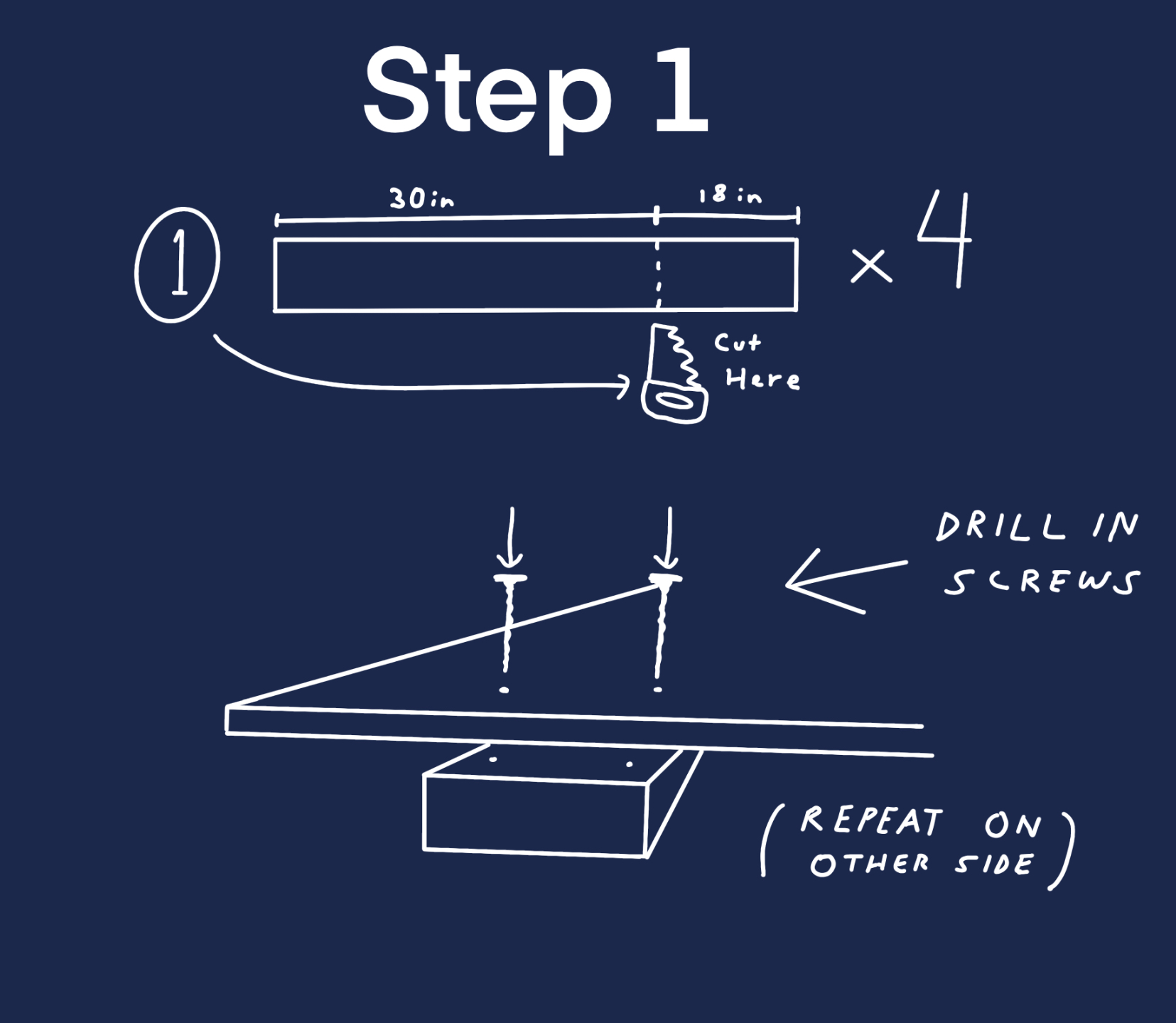 ---
Step 2: Legs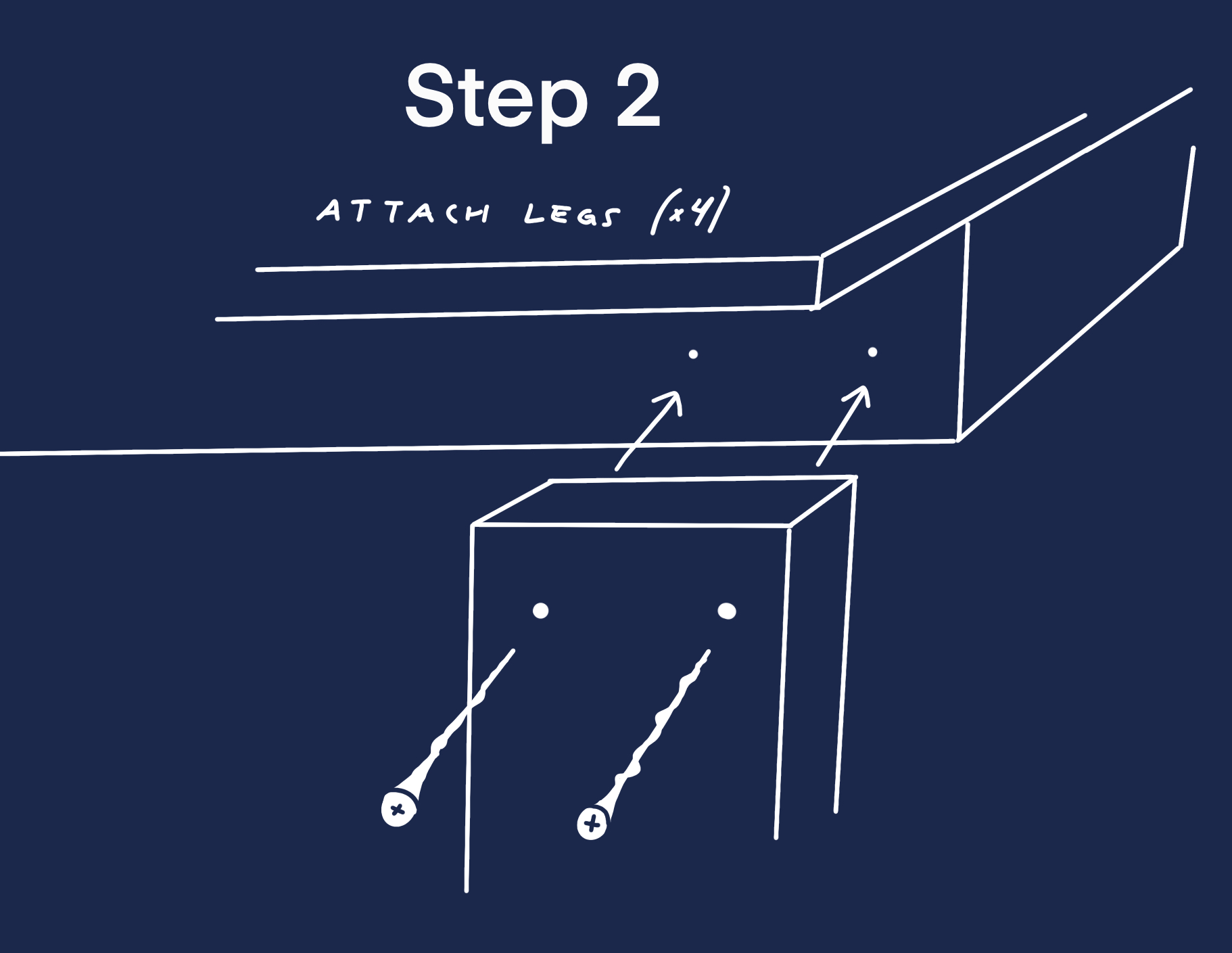 ---
Optional: Finish
To give the table/desk a glossy and protective finish, you can optionally paint the table/desk with the finish provided in the materials section.
---
Questions? Contact Us
If you have any questions about our go kart designs or need assistance, feel free to reach out to us. You can contact us by email at darringer.capital.investments@gmail.com

You can also visit our FAQ section.
---
darringer.com | 2023 &nbsp&nbsp&nbsp&nbsp&nbsp privacy policy