DIY Go Kart: I Built One and You Can Too &nbsp&nbsp&nbsp&nbsp&nbsp&nbsp&nbsp&nbsp&nbsp&nbsp&nbsp&nbsp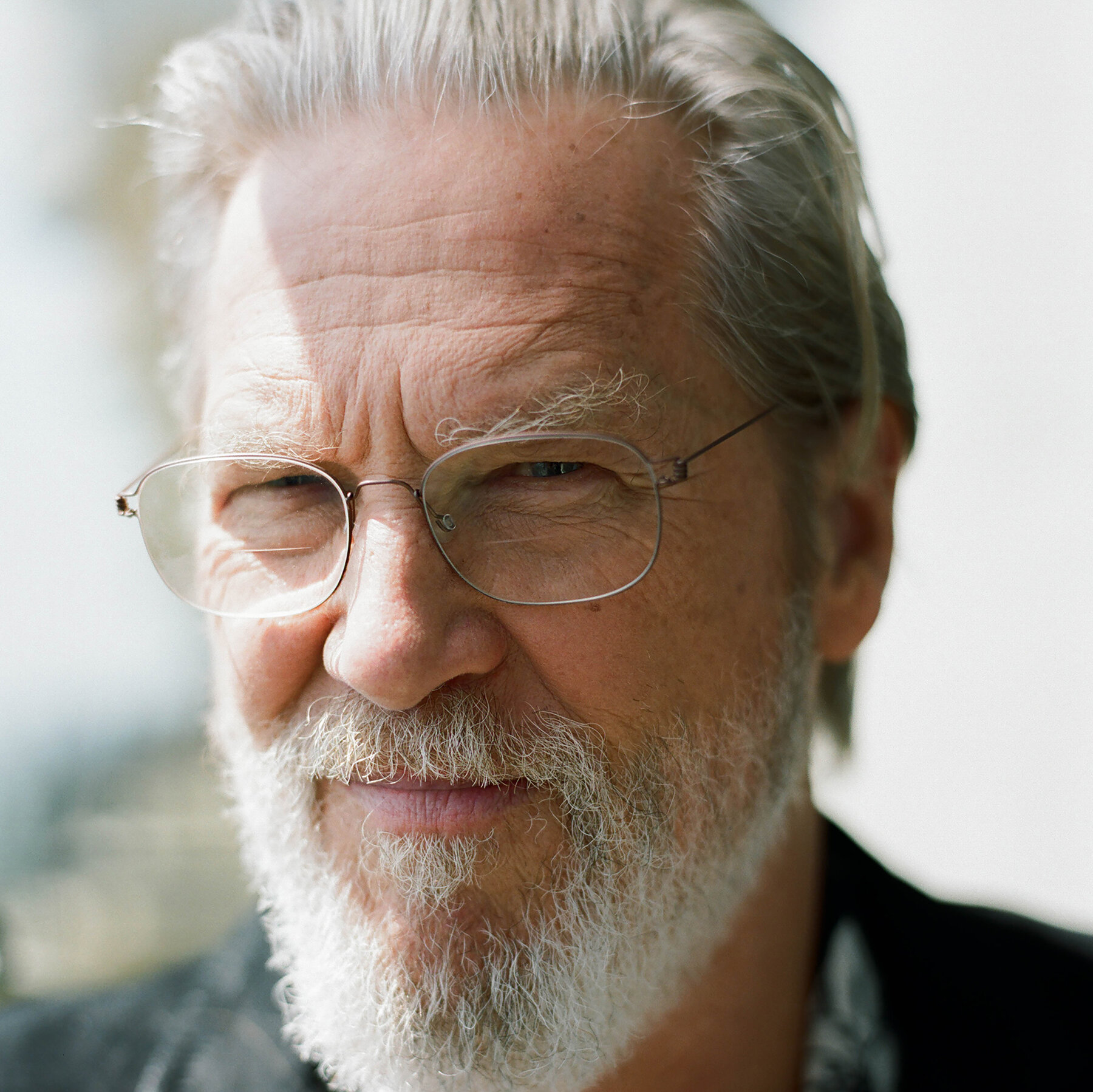 Jeff Bridges
Article Written June 8, 2023 2:05pm ET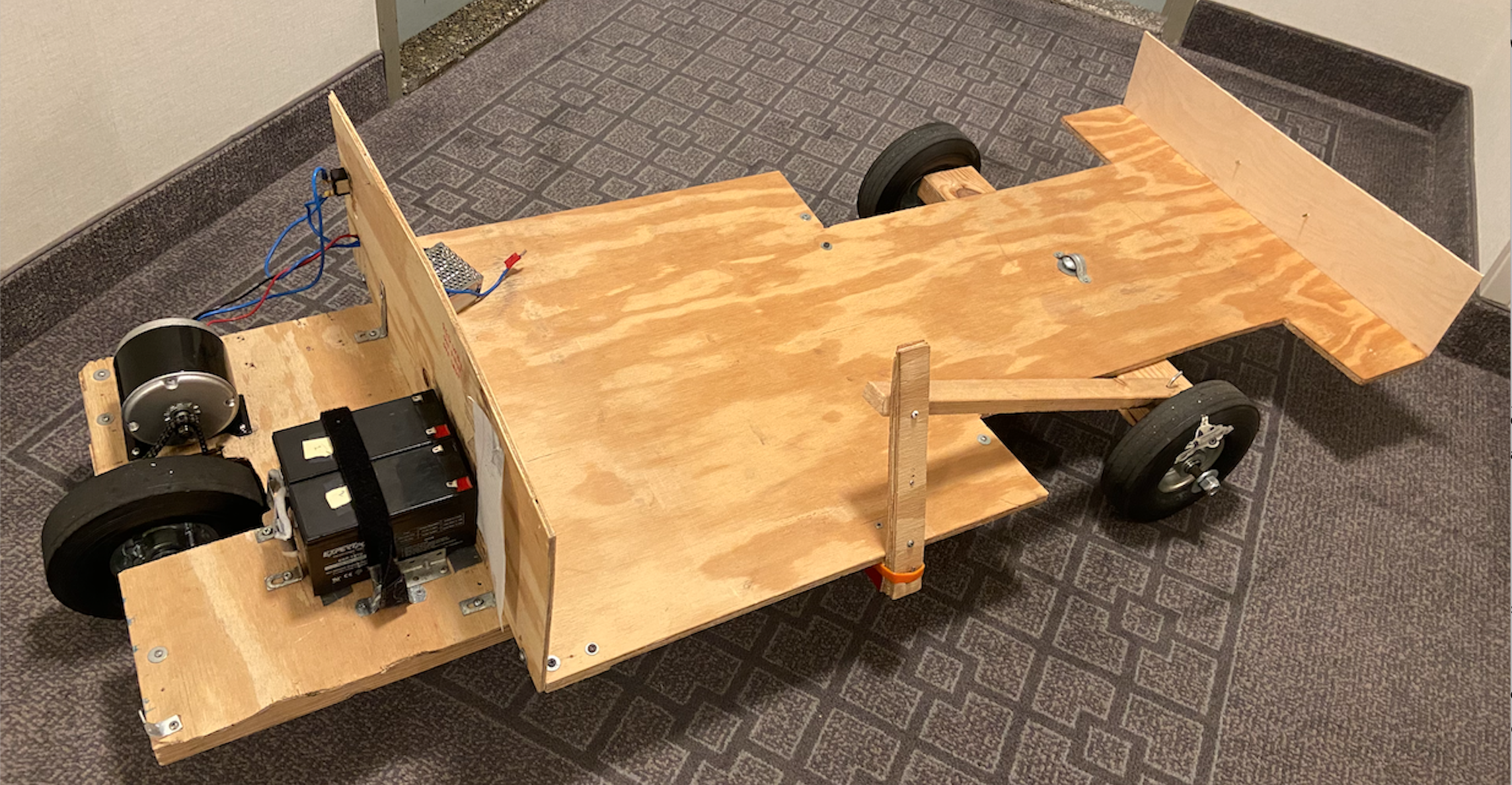 Advertisement
About the Go Kart Build
A couple months ago I decided to build a go kart, on an extreme budget. I completed the task with better than expected results, not only did I keep the low cost of $200, but I also managed to make a reliable, surprisingly fast (for 24V) go kart. I made plans to build the $200 go kart.
How is it Cheap & Simple?
Making a reliable go kart means just making a simple go kart. The less things you make, the less things can break. For example, as you will see in the plans, these go karts have airless tires. I found the hard way that the risk of a flat tire is not worth it. This go kart has lead acid batteries (cheaper, safer than Lithium), and they are actually very good at producing the power needed. The 24V motor allows the go kart to move at 15+ miles an hour, and the one rear wheel means you never have to worry about differentials. Steering systems can cost more than this go kart, so I opted for leg drive - though you can optionally use the system show in the photo below, a lever. Additionally, you can opt for a simple steering wood system, we show you how to make one here.
The Building Process, How Long?
Typically it takes weeks, if not months to complete a project like this. But with no welding/heavy machinery required, it takes just 5 hours of work to assemble this. Though when factoring in shipping time, you can probably complete this one week from now. When you look at our construction manual, you will see that it only takes 8 steps from start to finish.&nbspI encountered a lot of problems when I made this.&nbspEven though those issues are fixed, if you are to face issues send us a message, we will gladly help.
Cheap Add-Ons
$200 is the cheapest I've seen it takes to make a go kart. With that said, if you are willing to spend a bit more, there is a lot you can do with that. Firstly, I would get pedals. This costs less than $20, but with it you can floor this with your foot instead of using the dial that I suggest. Secondly, I would buy longer duration batteries. These 7ah batteries do last very long, but for an extra $30 you could go 7.5 miles instead of 5 (learn more about calculating ah). Increase the range however you want with those numbers. Lastly, I would recommend a steering system . If you do it yourself (DIY), instead of using a kit, it actually can be cheap, setting your wallet back only $40 more or less.
Plans here
More articles